"Kundalini yoga classes are a dynamic blend of postures, pranayam, mantra, music and meditation, which teach you the art of relaxation, self-healing and elevation. Balancing body and mind enables you to experience the clarity and beauty of your soul. No previous experience in yoga is required for you to achieve results with your very first class."
While we're waiting to resume normal classes after the Covid-19 lockdown:
– Weekly kriyas and meditations via email (opt in – contact us to be included)
– Links to online classes and events – see blog page, resources page, Instagram, and Facebook
~~~~~~~~~~
Normally, the classes are on
Tuesdays, 7:00pm, Mt Eliza
Wednesdays, 9:15 am, Seaford
~~~~~~~~~~
 0405 089 529
Your yoga teacher
Paul is a qualified Kundalini Yoga teacher, with certification from the Kundalini Research Institute (KRI). He is a member of the Kundalini Yoga Teachers Association Australia and New Zealand (KYTANZ), and the International Kundalini Yoga Teachers Association. He currently runs yoga classes in Mt Eliza, Frankston and Seaford, and collaborates with other teachers to run yoga events in Melbourne and throughout Australia.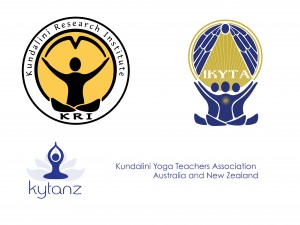 Also awarded in 2016 & 2017.