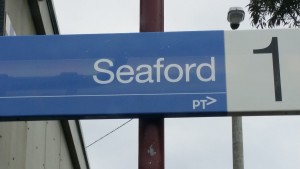 The Seaford yoga classes are at The Elements of Happiness yoga studio in Seaford, just near the Seaford railway station. These are on Wednesday evenings at 7:30 pm, and Thursday mornings at 9:15 am.
We also hold occasional 'gong baths' at The Elements of Happiness in Seaford and elsewhere on the Mornington Peninsula. These events incorporate a little gentle yoga, followed by 45 minutes of the gong.
If the yoga class times in Seaford are not convenient for you, one of our colleagues runs Kundalini Yoga classes at Mt Eliza, on Wednesday mornings. Contact us for details.