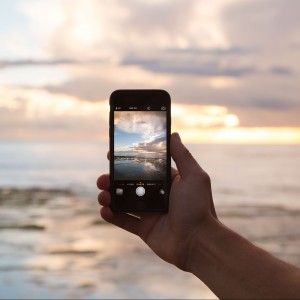 One of the delights of Kundalini Yoga in Melbourne is the sense of community. That's not to say that if you come to a yoga class in Seaford or Mt Eliza or anywhere else on the Mornington Peninsula that you are expected to suddenly join in group activities.
However, you will find that many of the teachers know each other and will support your yoga practice by referring you to a class that is closer to your home or workplace, or perhaps one that runs at a time that is more convenient for you. So if you live in Langwarrin and work in Carrum, but can't make to our regular class, we will suggest some other options. Perhaps Jody's class in Warneet, or Doug's in Aspendale. Or Josephine's yoga class in Rosebud.
We'll give you the latest updates on whether these classes are still running, or whether the yoga class in Chelsea Heights is on hold.
Just ask – we're community minded and want to help you find a class that suits you.