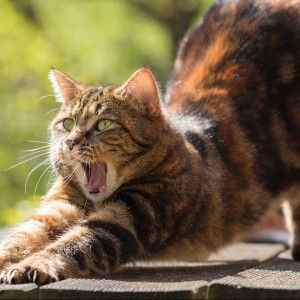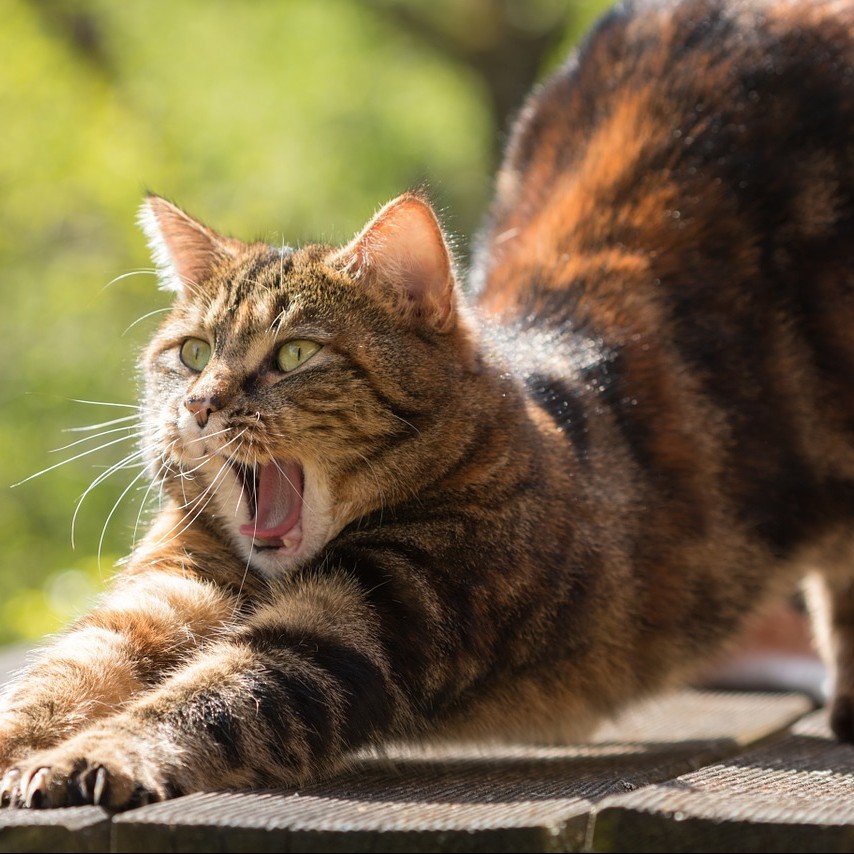 Kundalini Yoga is suitable for beginners and experienced people alike. At the beginning of a class, you will often hear the teacher say words like, "Go at your own pace; rest if you need to rest and return to the posture when you are ready", and similar.
You might find some classes – or even some postures – easier or tougher than others, and that's perfectly OK. Because of injury, or for other reasons, there might even be postures you can't do at all. Again, that's quite OK.
It's all about your own experience. If you've been doing yoga for a long time and you feel the need to challenge yourself, you can always try stretching a little more, moving a bit faster or just perfecting the posture.
So whether you're a yoga expert from Edithvale or a beginner from Baxter, these classes are for you. And remember that we can recommend individual kriyas (sessions) for you to take home. This way you can continue your home practice, at a level that suits you.