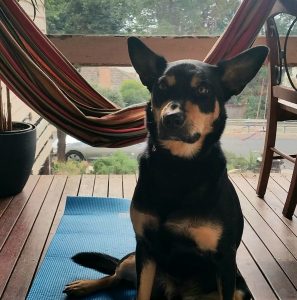 Although the usual classes at Seaford and Mt Eliza are on hold during the Covid-19 lockdown, there are still plenty of ways for us all to continue our regular Kundalini Yoga practice.
Each week, I'm emailing a kriya and meditation to anyone who would like it. This is an opt-in service. If you'd like to join it, just send me your email address and I'll add you to the list.
There are all kinds of options for online classes too. I've listed some of them on Instagram and Facebook. You can also find some from the links on the resources page of this site.
Keep an eye out too for posts regarding other activities. Already, you can find online kirtan and community get-togethers.
Looking forward to seeing you on the other side.